Chris O'Connor, Chief Operating Officer
Chris, a seasoned flooring professional of 22 years, was hired as CFO for Congoleum in 2015 and promoted to COO in November of 2016 and subsequently named CEO in January 2017. Prior to working at Congoleum he started his career working in Public accounting working for PriceWaterHouseCoopers. After a stint as the CFO of a real estate company Chris joined CMH Space Flooring Products as the CFO and was later promoted to COO. While at CMH Chris was involved in three acquisitions doubling the size of the company and the eventual sale to JJ Haines. Chris holds degrees in both accounting and financial management from the University of North Carolina at Charlotte, an MBA from Duke University, Fuqua School of Business and was a CPA in North Carolina for many years before joining Congoleum.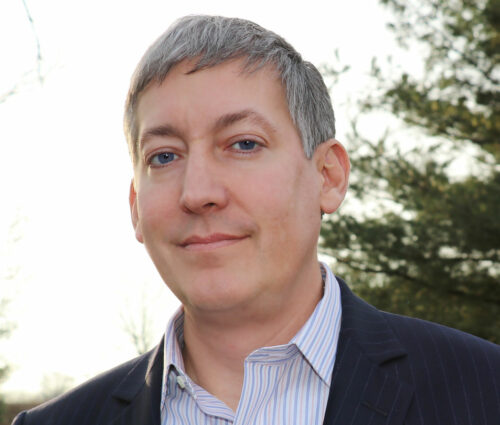 Jonathan Fisher, CPA Chief Financial Officer
Jon has served in the Finance Department since December 2015 and was promoted to CFO as of January of 2018. Jon started his career in public accounting gaining eleven years of experience, seven of which were with Ernst & Young LLP, serving clients privately held as well as publically traded. He then transitioned from public accounting into corporate finance management roles over the past seven years as a Controller, Director of FP&A, and VP of Finance. Jon is a graduate of Rutgers, the State University of New Jersey where he received a Bachelor of Science in Accounting.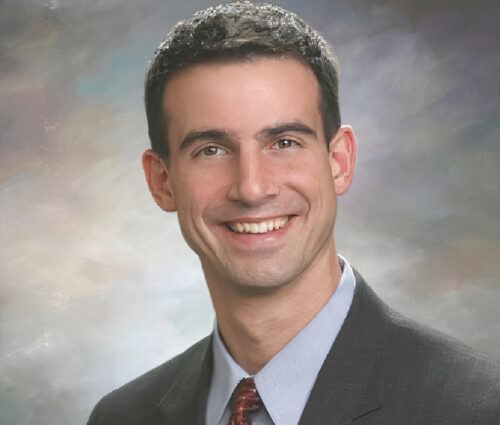 Kurt Denman, Chief Marketing Officer
Kurt has been with Congoleum since 2013 and currently serves as CMO. He brings more than 25 years of marketing and sales experience in consumer and durable goods with proven success in both strategic brand positioning and category management. Kurt has delivered results for a range of companies including Benjamin Moore & Co, Newell Rubbermaid and most recently OfficeMax where he managed the strategic growth of the $1.6B private brands portfolio. Kurt holds a BBA in Marketing from Kent State University and an MBA from Purdue University.