FLOORING CALCULATOR
Total Square Feet:
Waste Factor (5%):
Total Material Required:
Total Cost:
$
Details
SKU
ES046
Product Name
Endurance
Category
Luxury Vinyl Tile
Design Name
Oak
Color Name
Dark Oak
Brand
Congoleum
Gloss
Low Gloss
Grade
Below, at or above grade level
Base Color
Brown
Packaging
Square Feet Per Carton
24'
Pieces Per Carton
16
Cartons Per Pallet
64
Warranties & Certifications
Installation
Residential Installation Method 1
Light Installation Method
SmartLink™ Locking Tape System
DIY LEVEL

Beginner
WHERE CAN I INSTALL THIS FLOOR?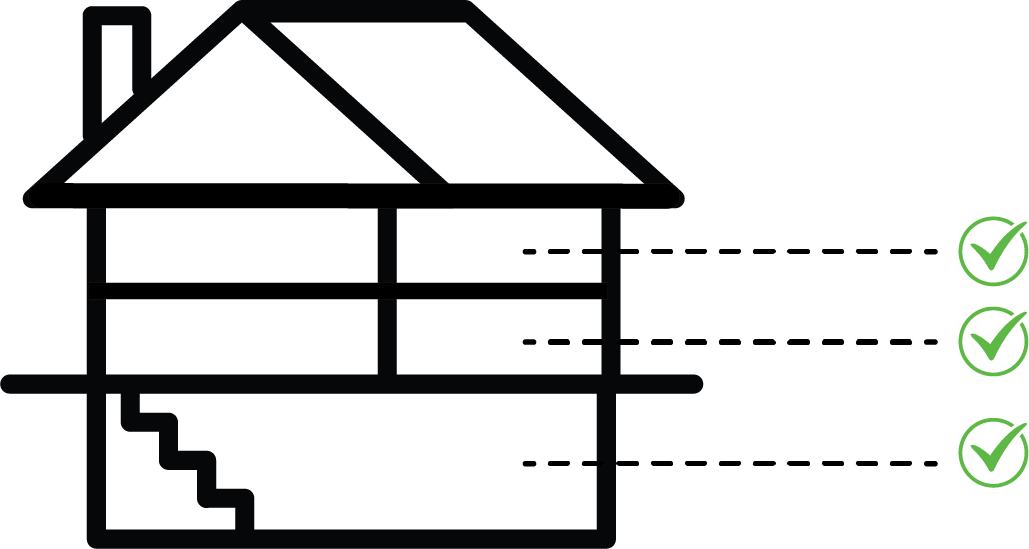 Any Room At, Below or Above Ground Level
How to Clean Your Floor
Your step-by-step guide to great looking rigid core floors — from the very first cleaning to everyday care. Caring for your floor is an important part of keeping it looking its best for the lifetime of the floor. Follow our guidelines and you will love the look of your floor from the day of installation until the day you move.
Floor Care Instructions